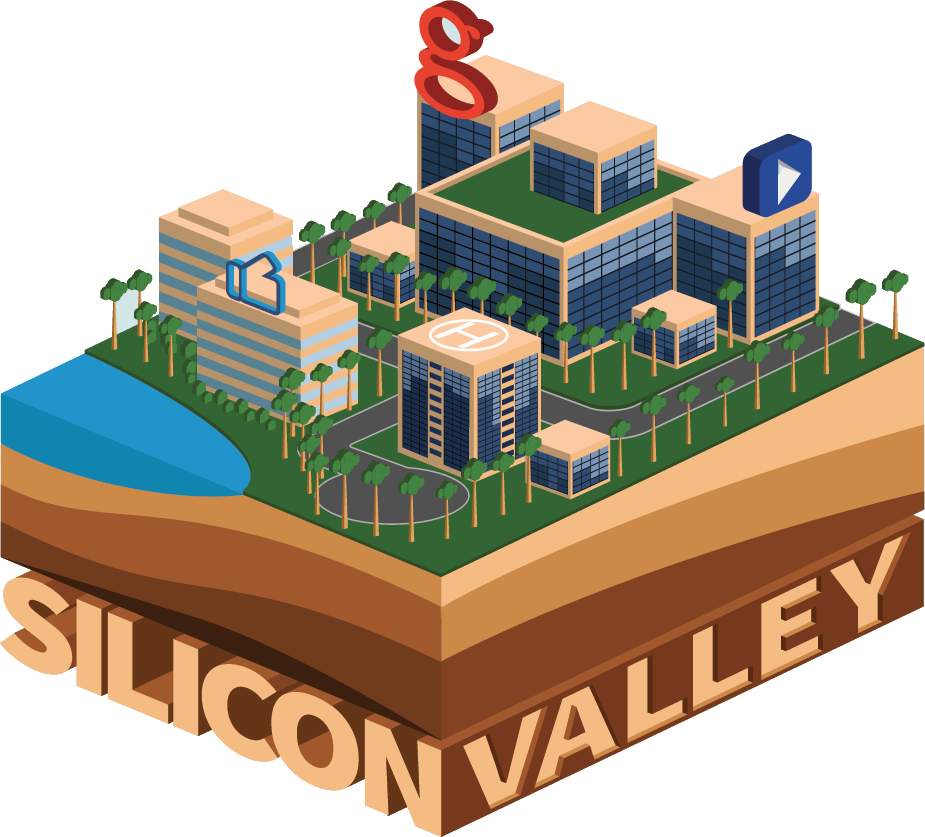 Silicon Valley Success Story is Not about a Location, But a Mindset!
In recent years, Silicon Valley has become the must-go location to create that big technology business not only for most American entrepreneurs, but also for entrepreneurs from all over the world. It is the center of the innovation world, where successful technology businesses compete globally and make the kind of impact we witnessed with Apple, Microsoft, Google, Facebook, Twitter, LinkedIn, Dropbox, Evernote, etc. In the Valley, every new digital business aspires to disrupt and be the next big thing.
The main lesson we learn in Silicon Valley is how "startup garage environment" can scale to "hyper global environment".
Our tailor-made Executive Business Trips to Silicon Valley allows you to explore and dive into the culture, practices, institutions, and methods of the world's most successful technology environment. They include visits to the campuses of iconic firms such as Google, Facebook, Yahoo!, Intel, Oracle, Orange Labs, and many others. We will let you discover institutions that created the infrastructure of Silicon Valley's entrepreneurial environment and famous universities such as Stanford and UC-Berkeley.






Silicon Valley in Numbers
Testimonials
`` International Boost played a key role in helping us validate the potential of the US market and define the right go-to-market strategy for sales and channel distribution.``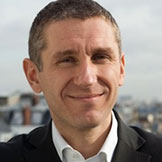 François PETAVY
CEO, EYEKA
`` Thanks to International Boost experts, we were able to evaluate the main opportunities available on the US market for Mail in Black.``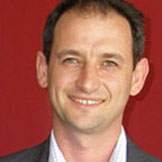 Damien Neyret
COO, Mail In Black
`` International Boost did a great job regarding market research and potential business opportunities for iQsim in both North & Latin America markets. Furthermore, International Boost helped us a Coface loan for 520 K € within a very short time.``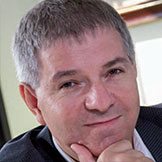 Philippe Bessaguet
CEO, IQSIM
`` International Boost helped us secure our early-stage development on the US market thanks to their complete suite of services. ``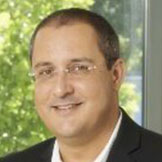 Richard Biagioni
Directeur, Pôle Risques
Silicon Valley Tour 2016