Are you ready for CES 2020? Let our experts guide you.
January 7 to 10, 2020 – Las Vegas, USA
Return On Investment guaranteed
There is no other place in the world where you get so much done in so little time. Whatever your objectives, we can help you achieve them!
CES-Savvy Coaching Team
Hands-on all the way, our dedicated team listens carefully to your specific goals and will provides solutions that will exceed your expectations: Tips & Tricks, Translations, etc.
Full-suite of Services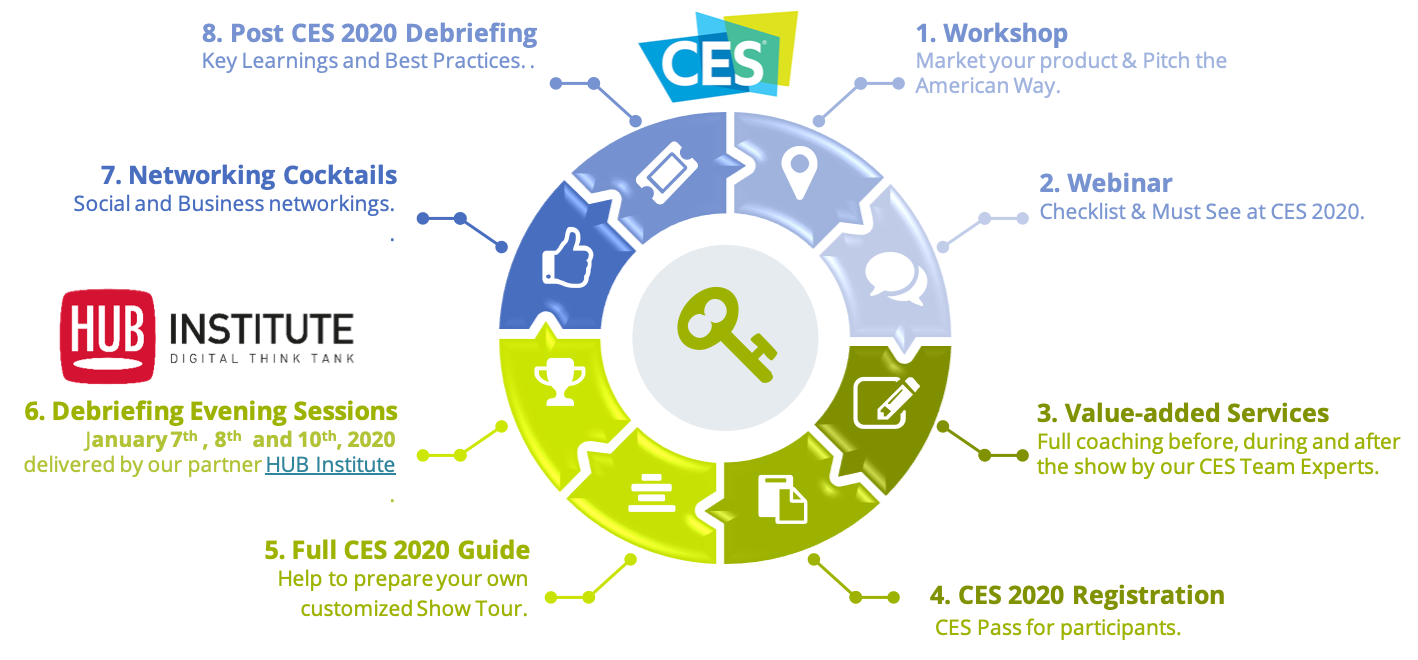 End-to-end, Integrated Global Coaching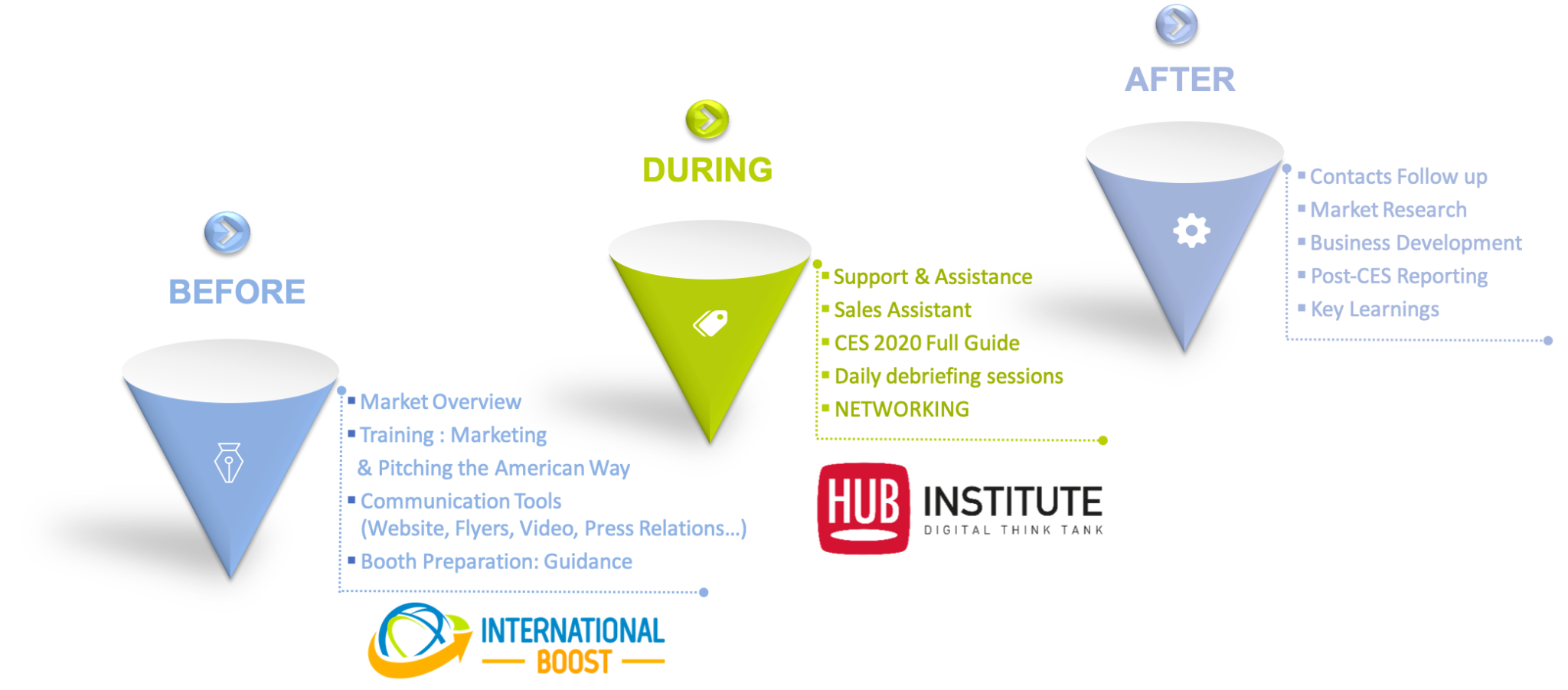 Strategy and Innovation with Hub Institute
HUB Institute, an international Digital Think Tank based in Paris, helps global corporations accelerate and implement their digital transformation. HUB Institute experts deliver daily debriefing sessions and share their CES insights with you: Trends, Best of the day, etc.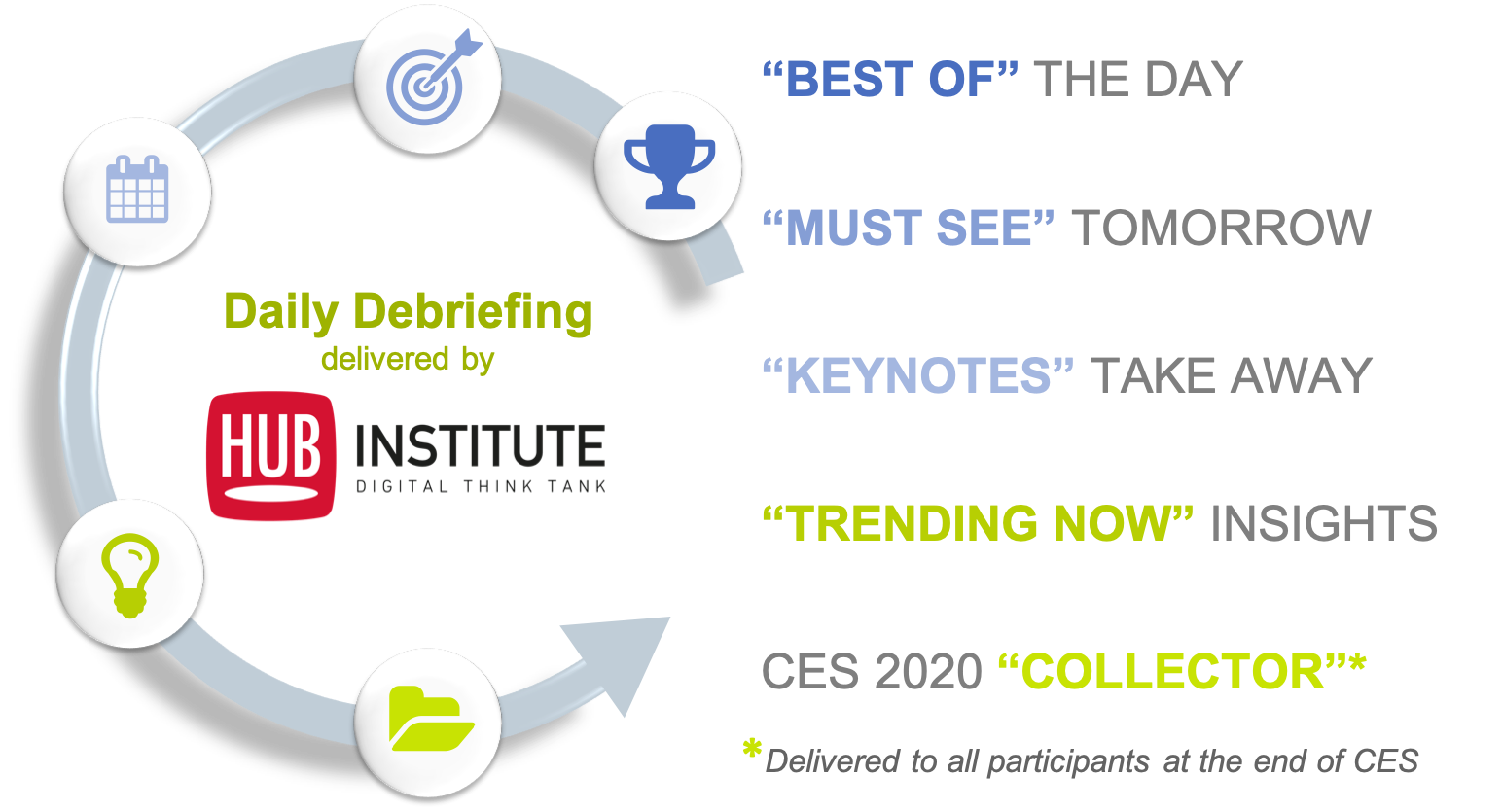 All-in-One Packs
Our turnkey solutions have been designed to suit your specific requirements!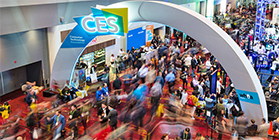 CES 2020 Customized Tour

CES 2020 PASS

3 Debriefing Sessions operated by HUB Institute

Business Networking Cocktails: Startups & Global Leaders & Corporations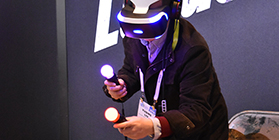 CES 2020 Guided Tour by Innovation Experts

CES 2020 PASS

3 Debriefing Sessions operated by HUB Institute

Business Networking Cocktails: Startups & Global Leaders & Corprations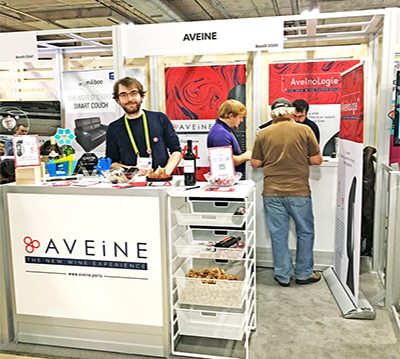 Turnkey Booth - EUREKA PARK

Workshop & Webinar : ''Business Practices in USA'' & ''Elevator Pitch''

3 Debriefing Sessions operated by HUB Institute

Business Networking Cocktails: Startups & Global Leaders & Corporations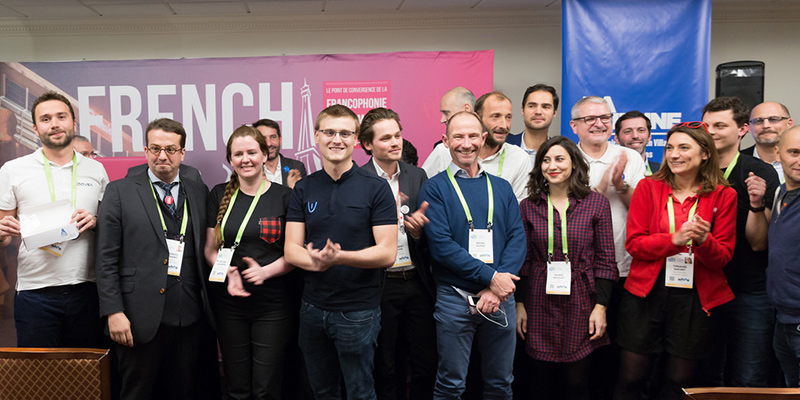 Business HUB at CES

Village Francophone Pass: TV & Interviews

International Pitching Sessions: 5 Countries

3 International Networking Cocktails
Testimonials
`` In my opinion, few countries made a larger impact at CES than France and we know Christian Pineau was instrumental in that! ``

John T. Kelley
Director, International Programs, CTA (Consumer Technology Association)
`` I would like to highlight the fact that International Boost has largely contributed to France massive presence at CES. Christian Pineau was successful in convincing Business France to launch the first French Pavilion at CES 2014. ``

Charles Defranchi
Commercial Specialist U.S. Commercial Service - American Embassy Paris
``International Boost quality services helped us greatly and efficiently during CES 2016. We highly appreciated the presence of an American sales assistant on our booth. He was very helpful in handling the rush of people visiting us.``

Thierry Biarnès
Directeur Général, REGULSMOKE
"Our 4-day trip to Las Vegas brought us amazing results. We were able to connect with more than 300 potential business partners and skyrocket our brand awareness. We became more credible and attractive to the market. The positive feedback we got at CES helped us adjust our pitch and adapt our go-to-market strategy. International Boost played a major role in our success at CES 2016. Thanks to their full coaching program, we learnt a lot on the American business style. Furthermore, International Boost helped us on many logistic issues and introduced us to their extensive network in the US.``

Médéric Morel
Co-founder & CEO, MAPWIZE
"We went to CES 2016 at the time we were launching Enlaps Kickstarter campaign. Therefore, it was very strategic for us to generate major media buzz at CES. This initiative had a very positive impact on our crowdfunding campaign through the huge number of connections we got at the show. International Boost has strongly contributed to our success, and we are very satisfied with their services. I want to mention that we couldn't have won a CES Innovation Award without their help.``

Antoine Auberton
CEO, ENLAPS